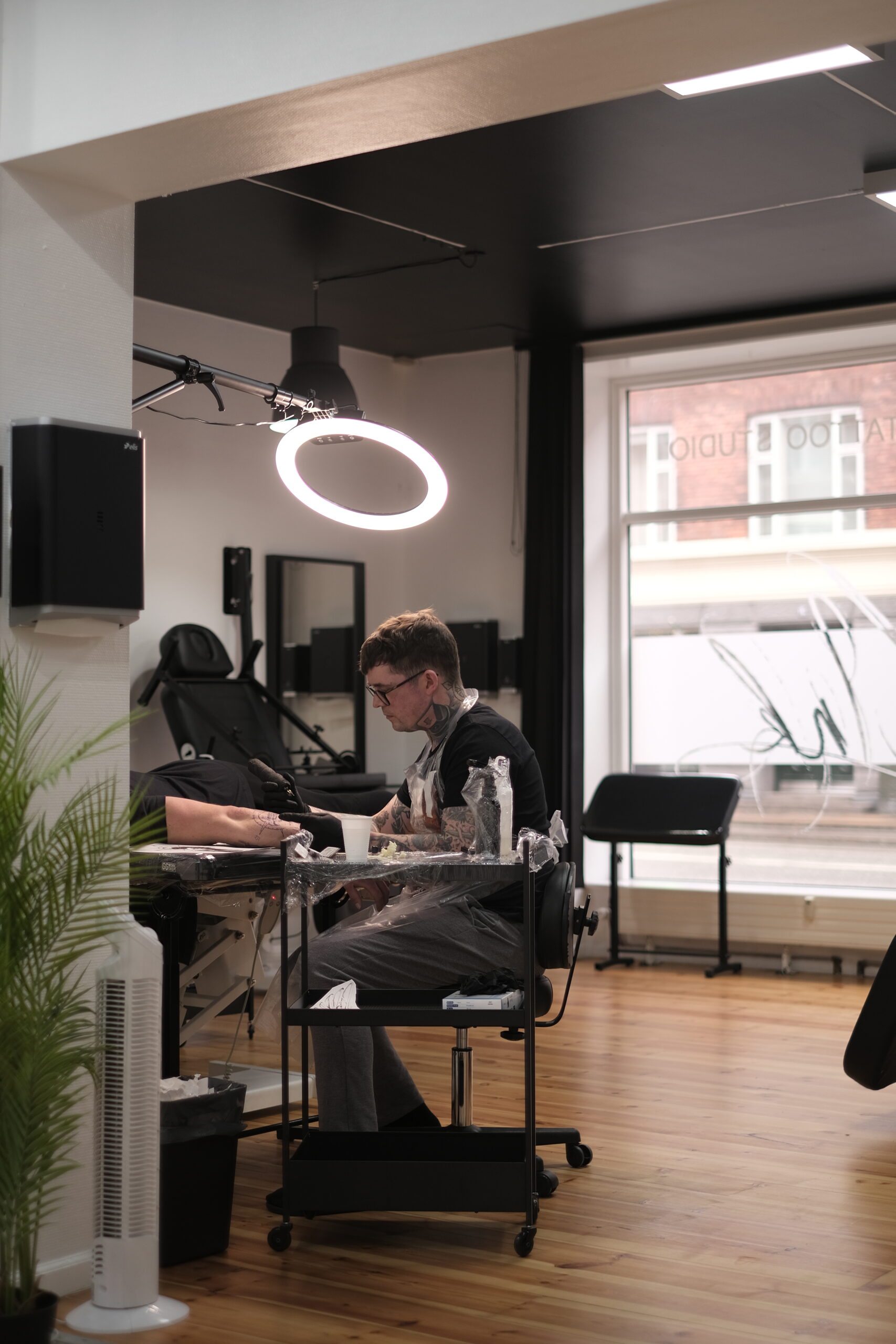 Come visit us and feel like home!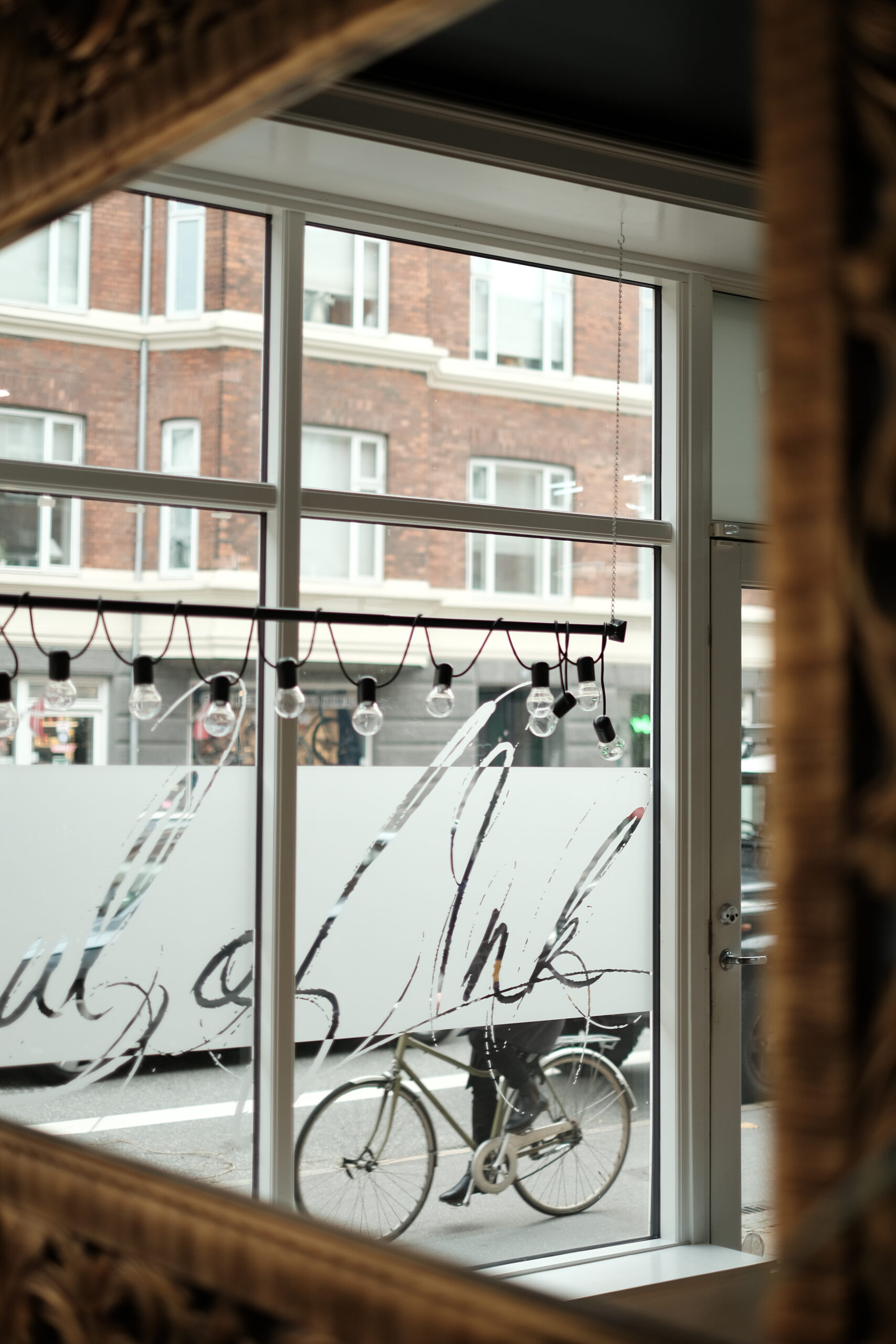 about us
We are not only a tattoo studio with international team of artists, but also a safe space full of art and good vibes. We care about our guests. We provide a high quality, purity & very cozy atmosphere during your tattoo session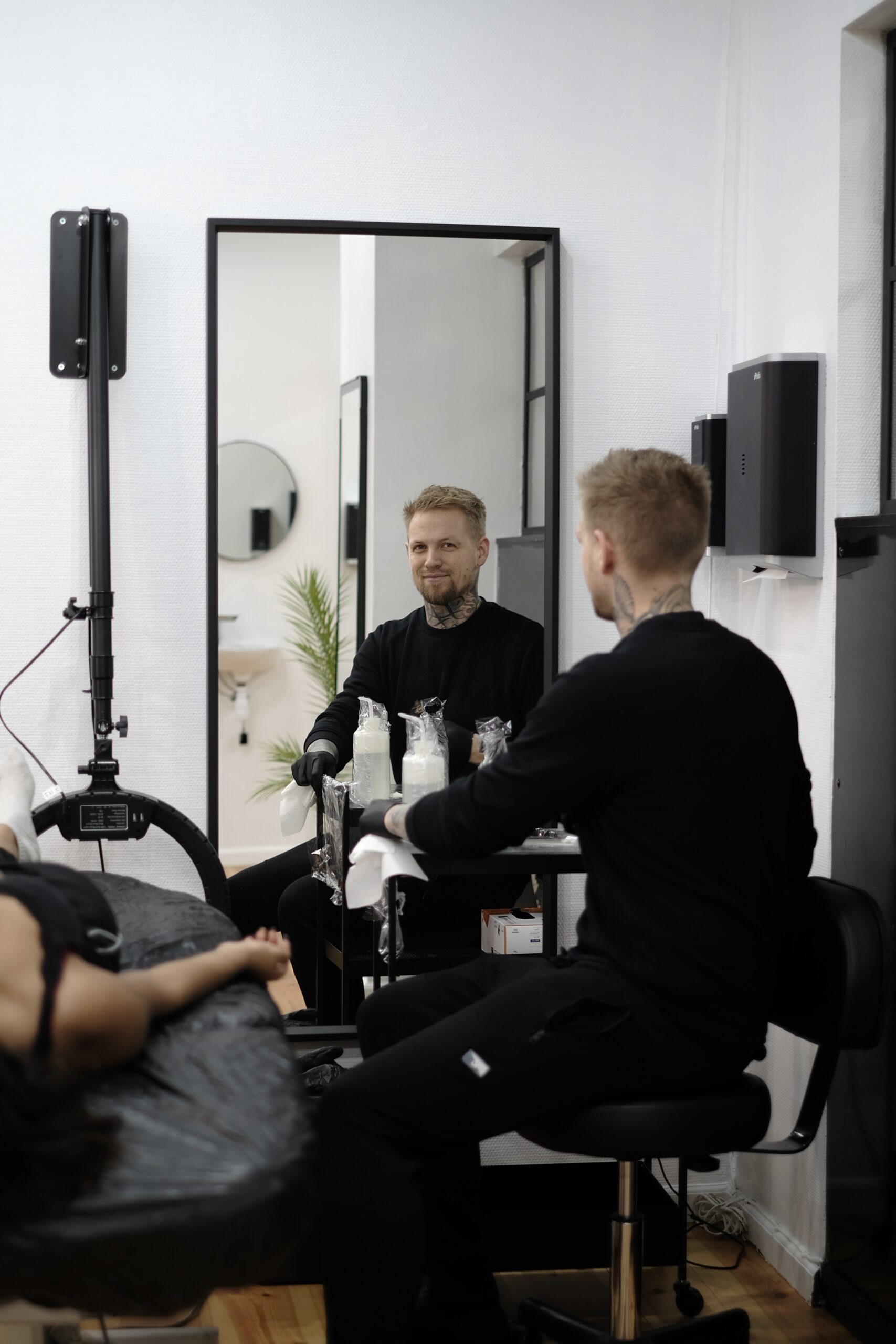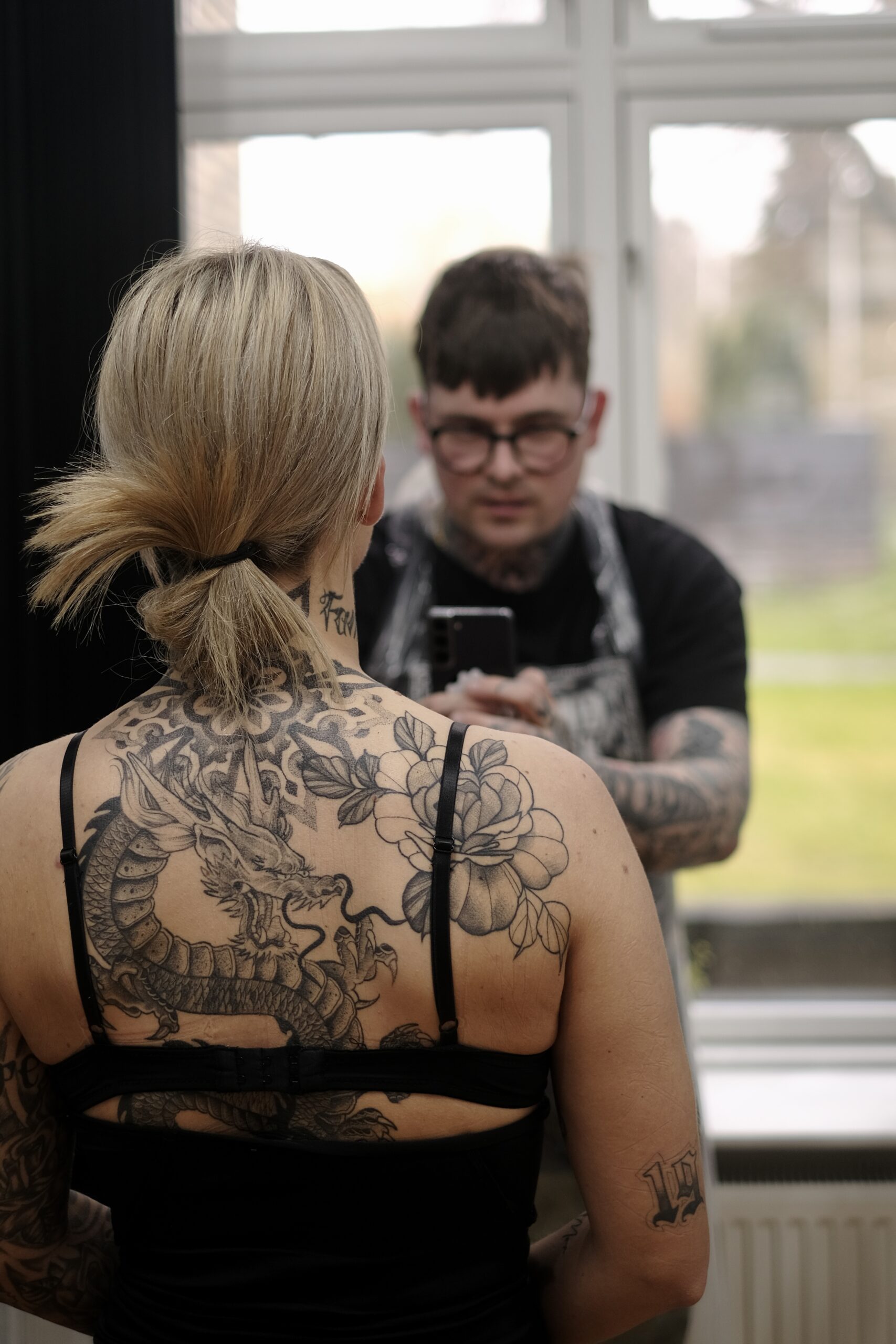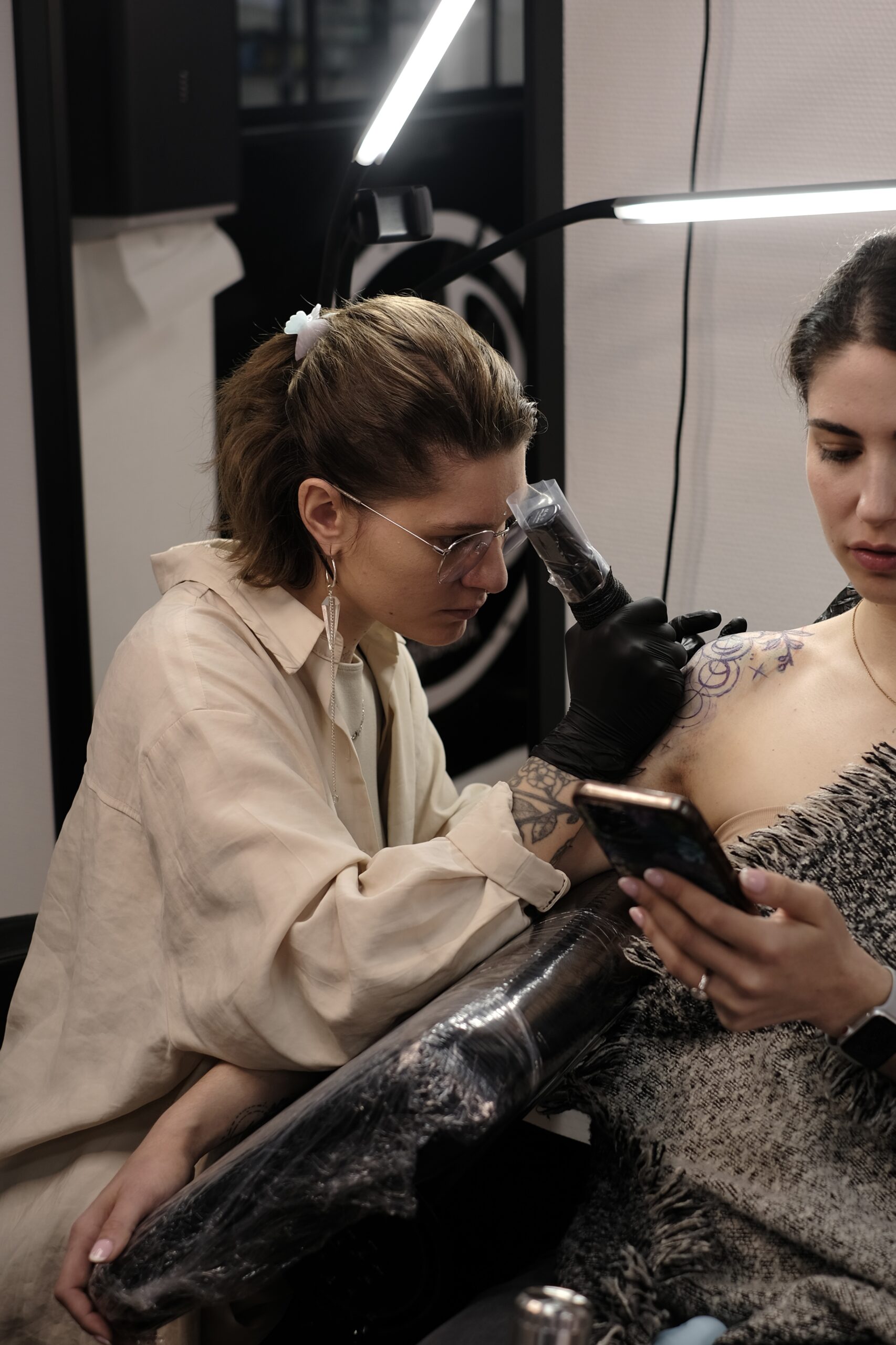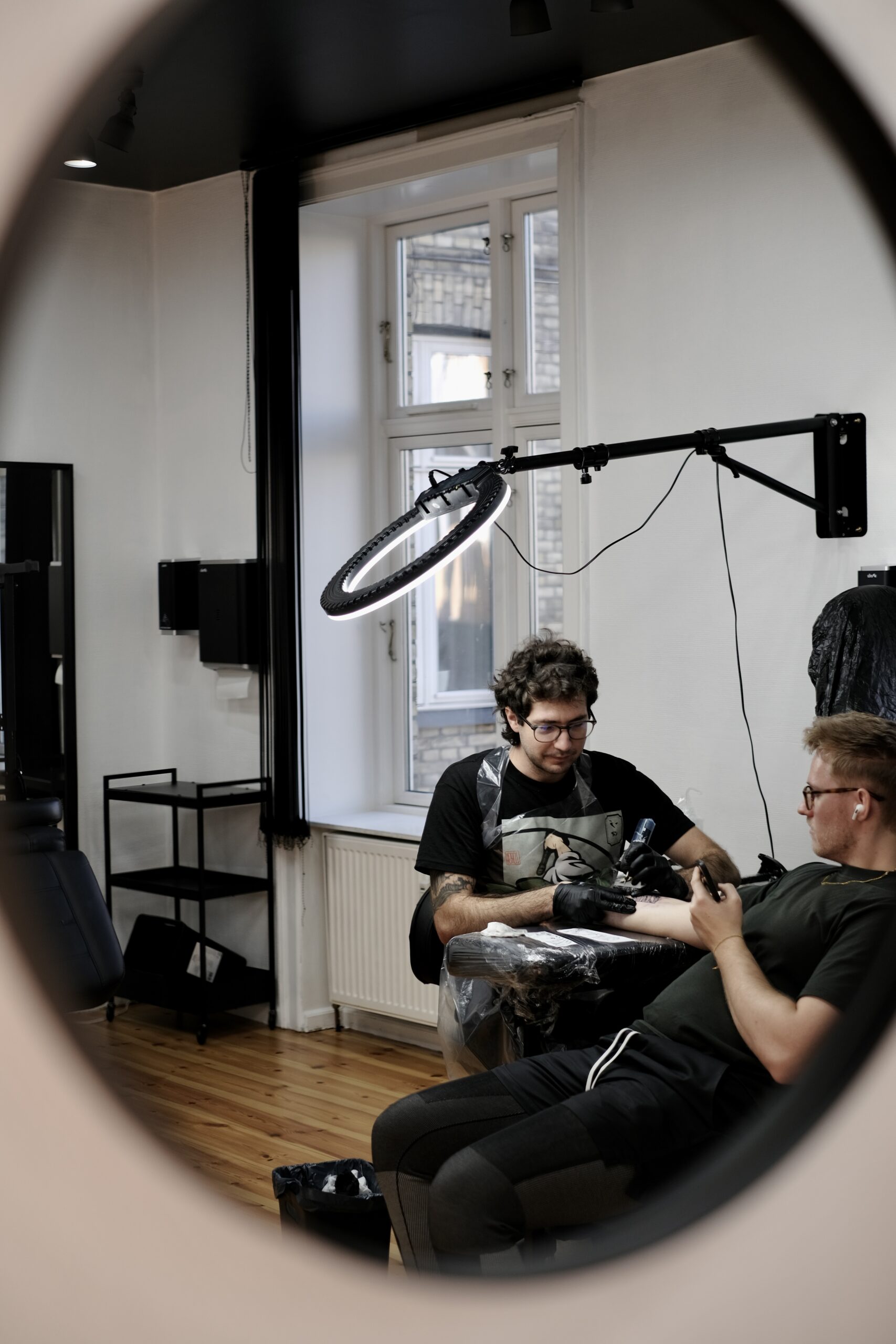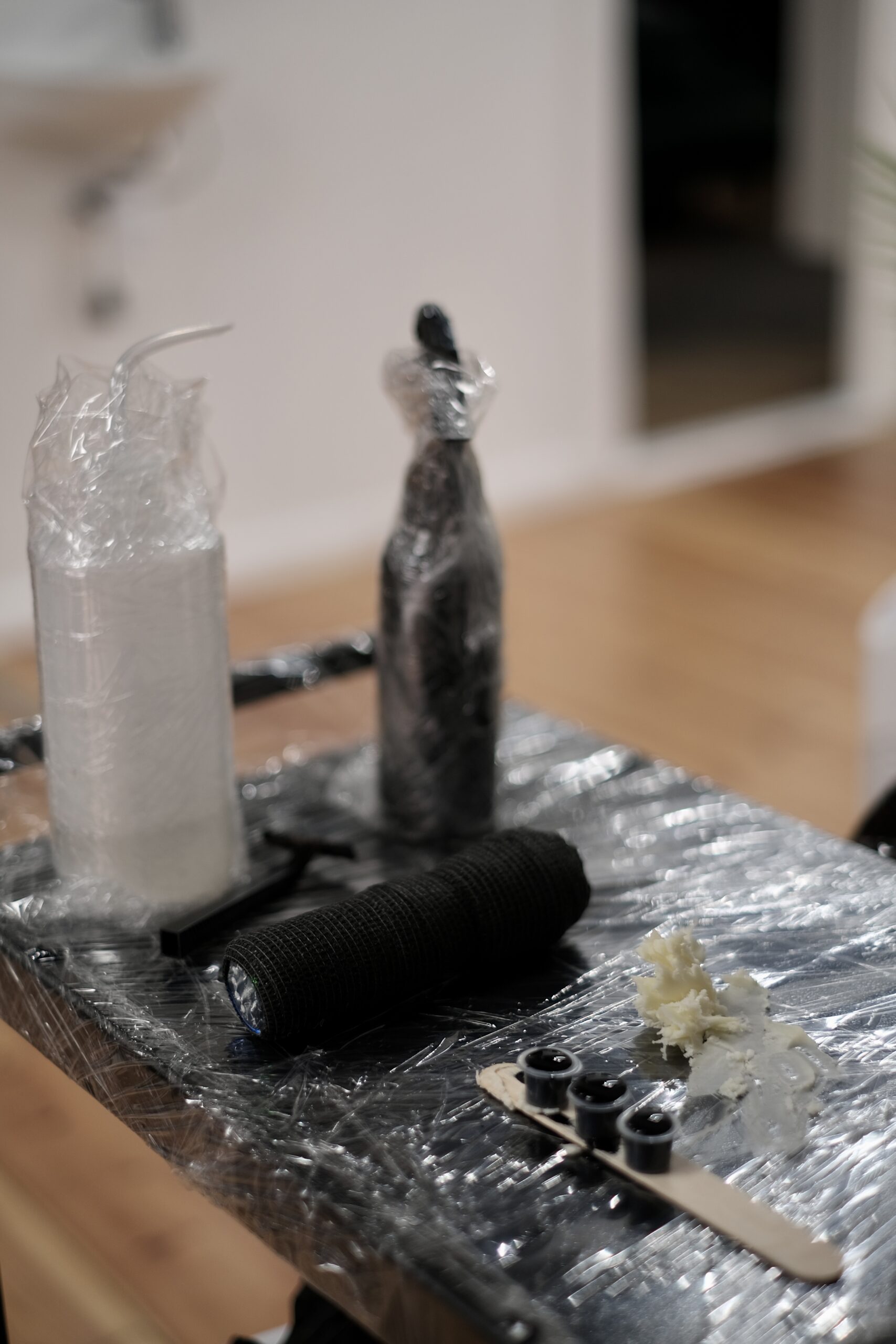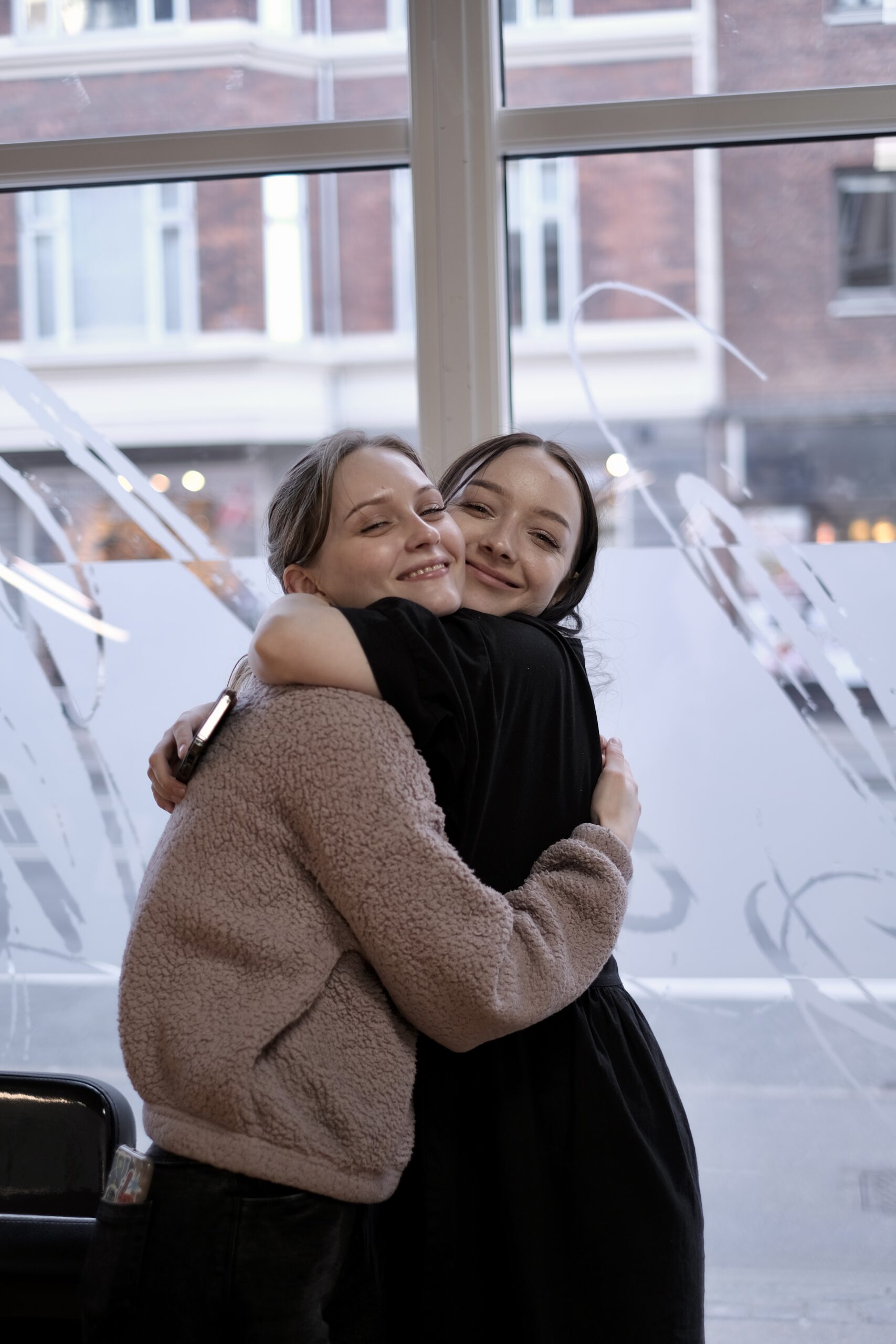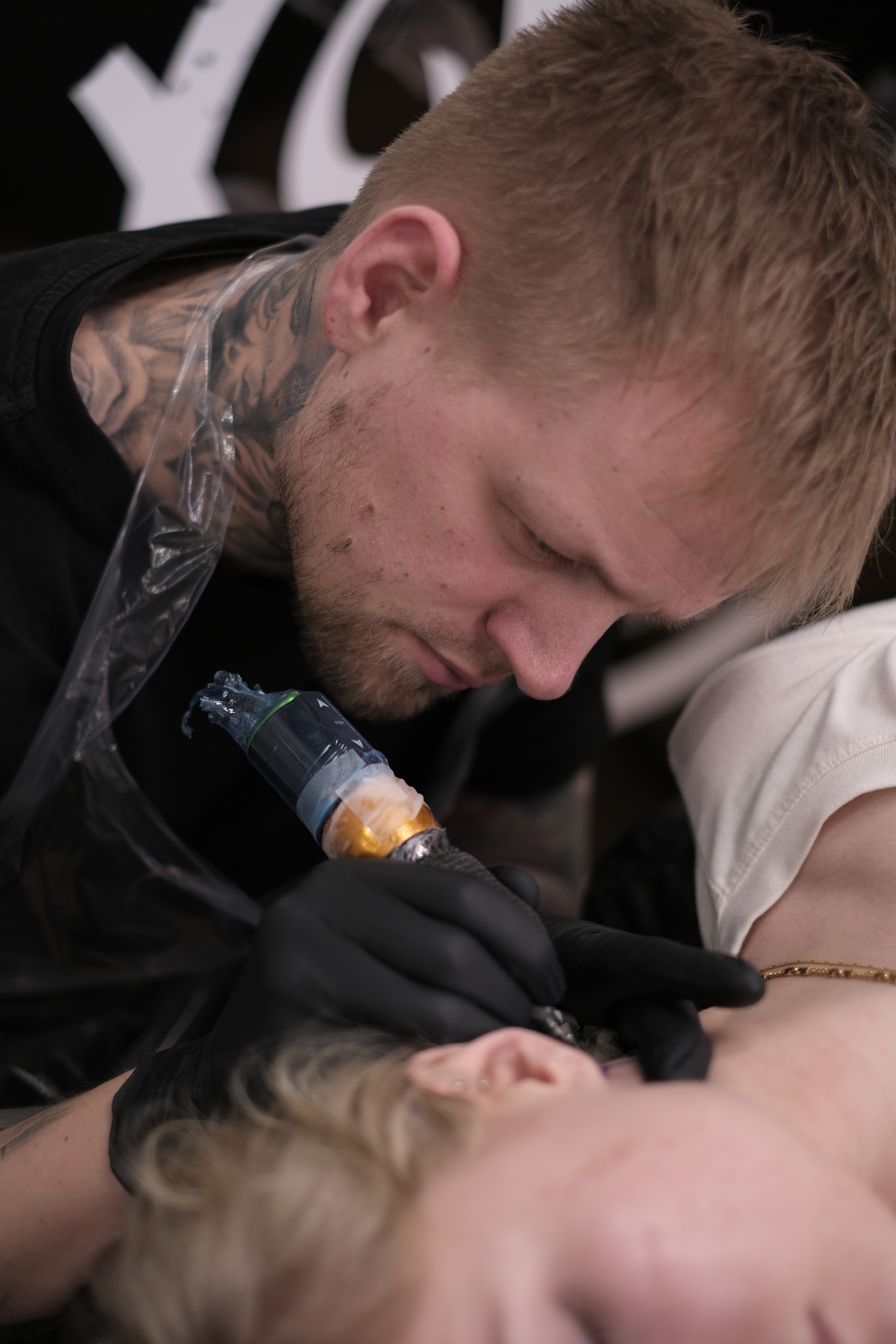 Tattoo artist with a big experience and a very good person. Alex is the one who takes care of everything at the studio and makes all the magic happens.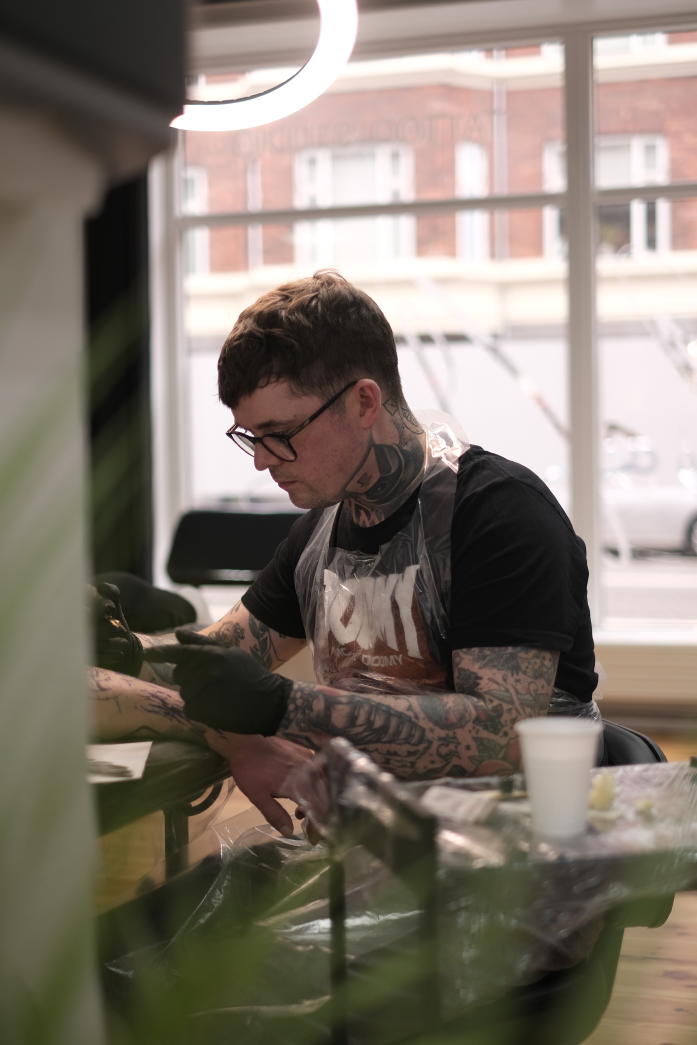 He is Danish with a great sense of humor
& with lots of ideas for your tattoos. Jonas has a fancy for black & grey tattoos mixed with graffiti style, but he is also good
at many different techniques. The most important thing for him is the trust
of the client and the cool idea.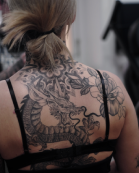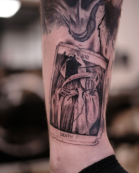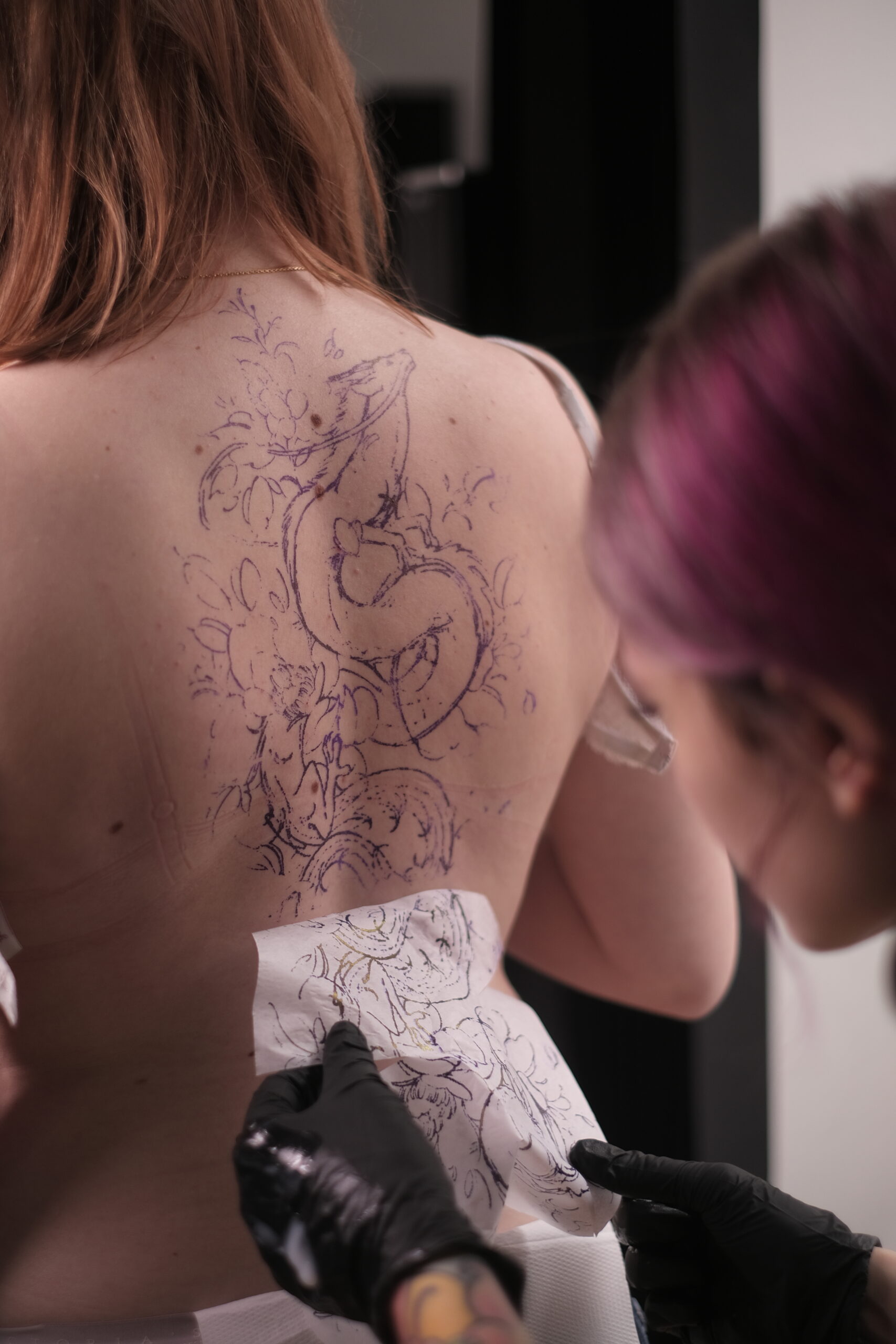 Guest artists
We have a lot of artists from all over the world visiting us. We only invite artists with the most interesting and unique styles. Follow us on Instagram, because that's where we announce all the guests.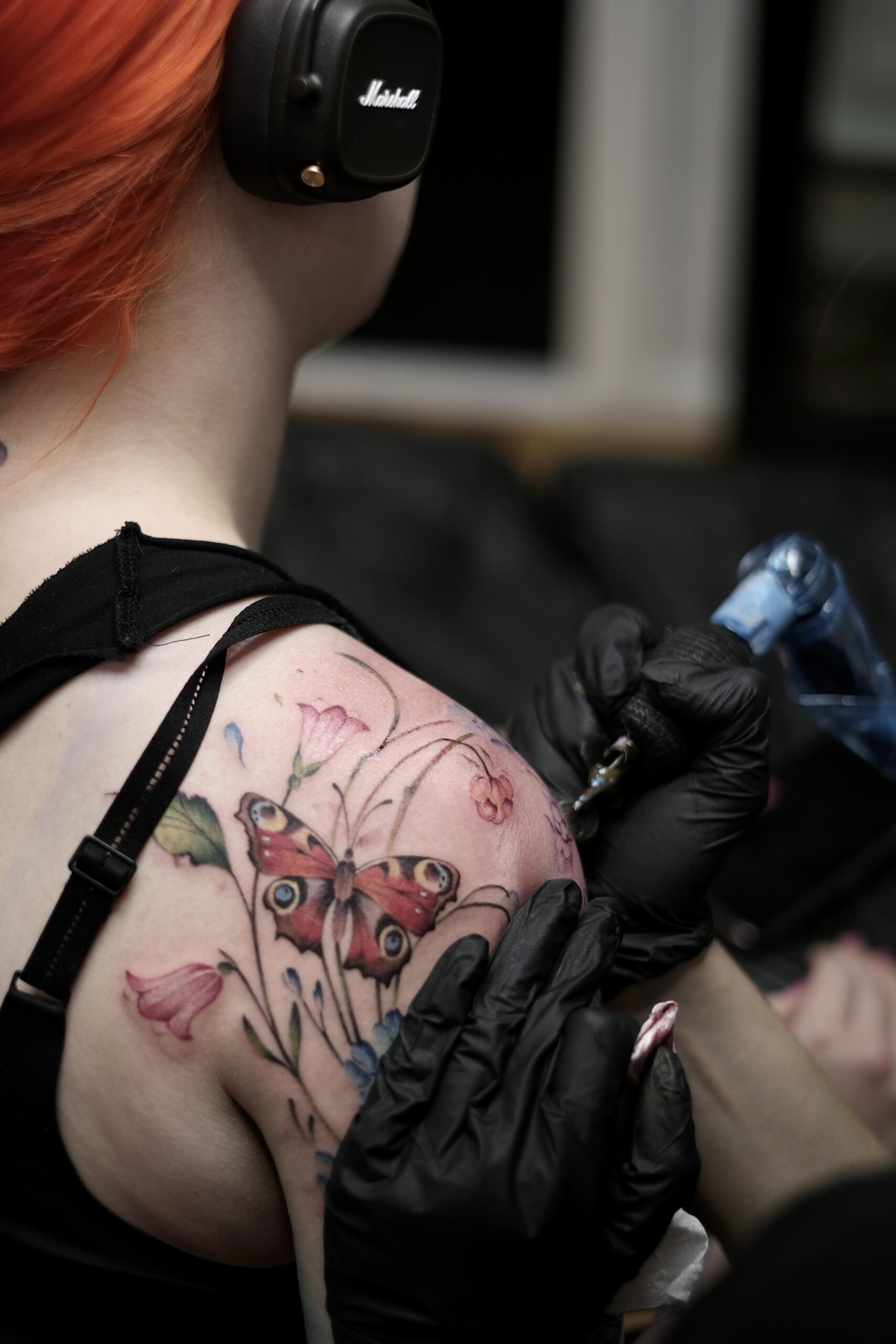 Studio's rules
We don't do copies. Our artists only create custom designs
Inside the studio we are without shoes. You can bring slippers
or warm socks with you
You must be healthy, sober and 18+
Your friends can't be near you during the session
Location
We have a very bright, spacious and comfortable studio based 
in Frederiksberg area of Copenhagen. Walk-ins welcome from Monday till Friday, 8am - 4pm.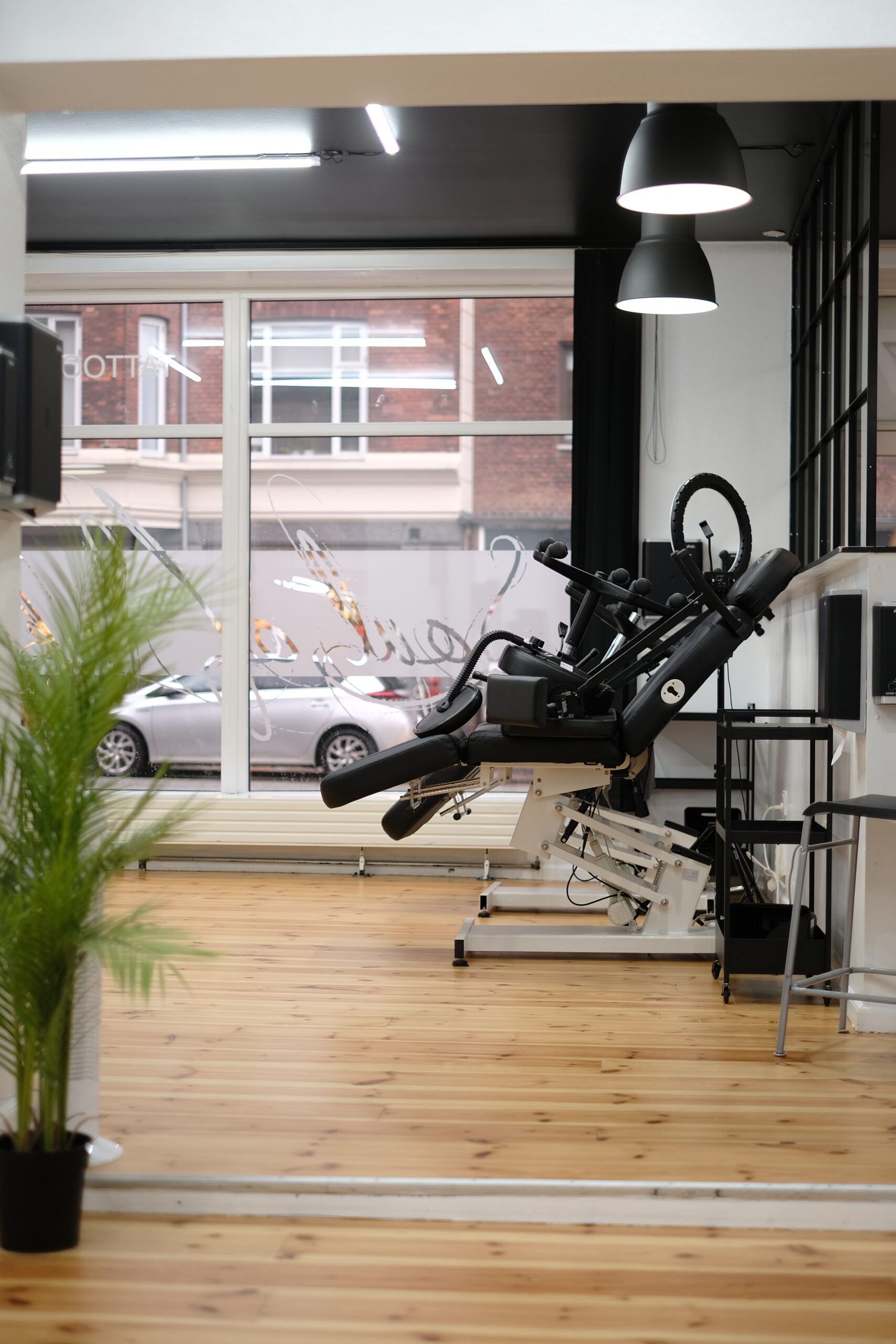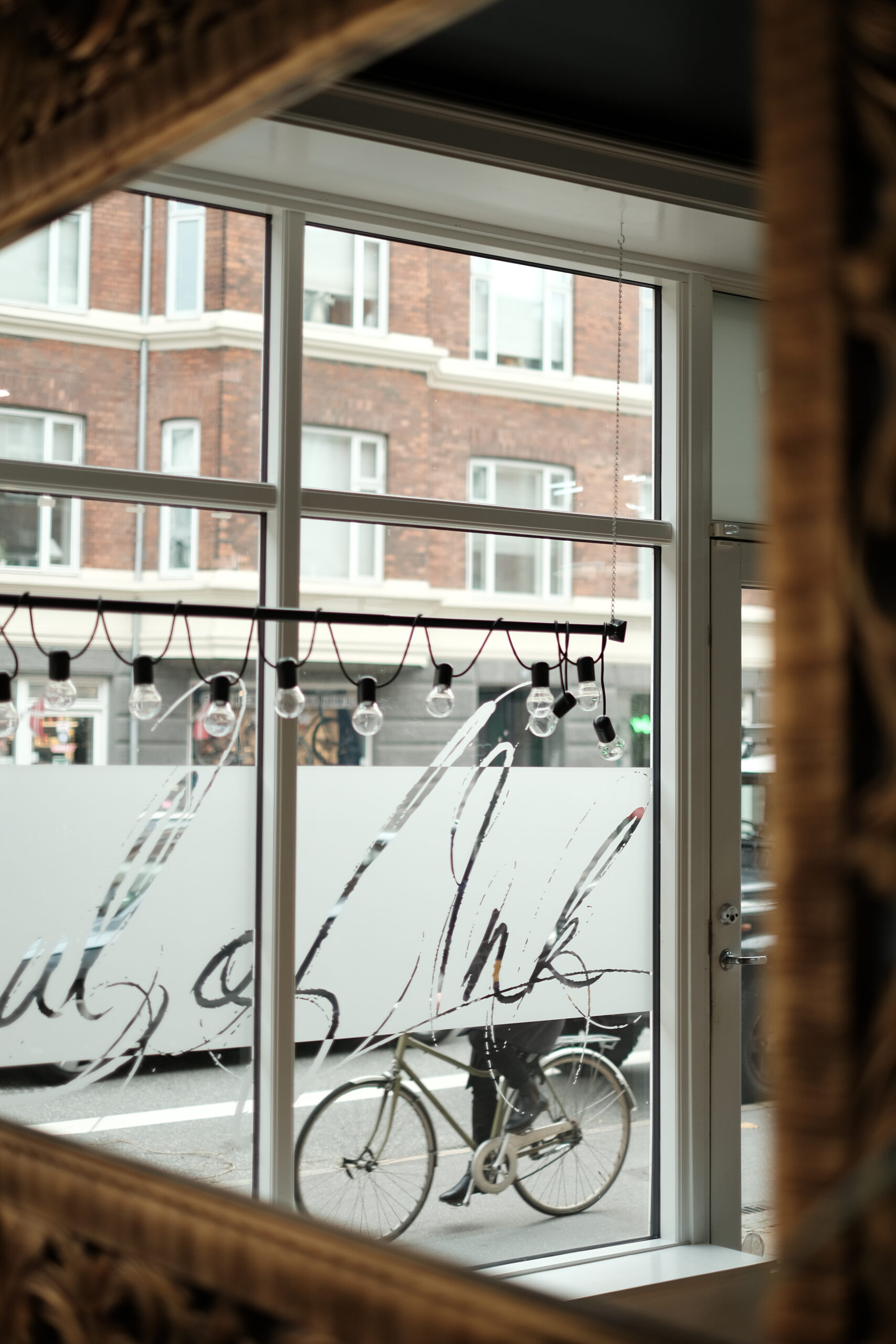 But it's better to fill the form for booking on our website, for other questions feel free to contact 
us via Instagram.